< Retour
Food supply chains
Phylum works with companies in the food industry from upstream to downstream. Its knowledge of the specificities of the food industry, and in particular, the interfaces with upstream agriculture, enables it to bring its expertise by combining the strategic stakes and the sanitary and quality requirements of the markets.
• Strategies for the development of food chains. Phylum carries out feasibility studies for the animal sector in emerging countries, as well as policies to strengthen sourcing from upstream agriculture, or to develop differentiated products (AB, AOP, IGP...).

• Prevention and management of food safety risks ranging from strengthening food safety management systems to supporting the management of health incidents or crises.

• Strengthening the management of the relationship with farms, which represent both a factor of competitiveness and a differentiating factor responding to consumer expectations.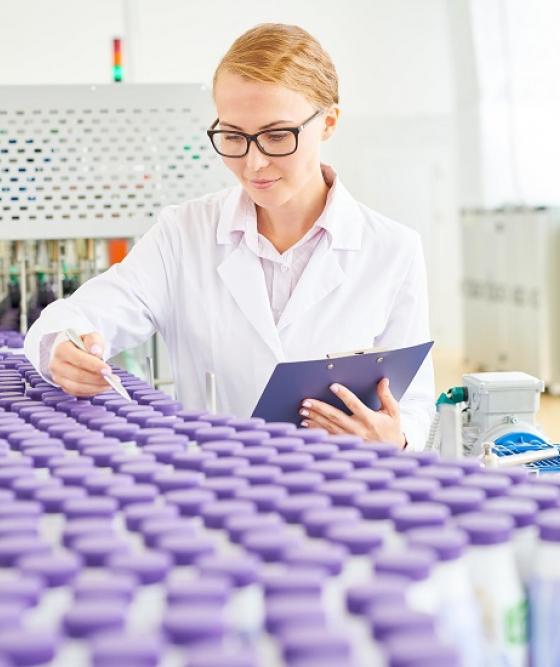 Support for the Danone group in its Quality and Sanitary Safety approach for milk
For 30 years, Phylum has supported the Danone group in the design and implementation of its quality and health safety policy for raw milk (or raw milk), in some fifteen countries. Each year, Phylum organizes training courses for Danone auditors of all nationalities, to monitor the compliance of supplier farms with the group's requirements.
Support mission in crisis management
On September 26, 2019, the Lubrizol chemical plant was the victim of a serious fire with a significant fume emanation with a risk of pollution under the cloud of fumes. In the days that followed, an agri-food group present in the region called on Phylum to assist it in defining the measures to be implemented to assess and manage the risk with its suppliers, while limiting the impact on its activity and by ensuring the safety of products, both in the short and medium term.