Building your future together
As a consultancy firm specialized in the food, animal health and animal welfare sectors, Phylum builds, together with its clients, new development strategies and organisations adapted to contemporary issues and assists them in the design and implementation of more efficient information systems.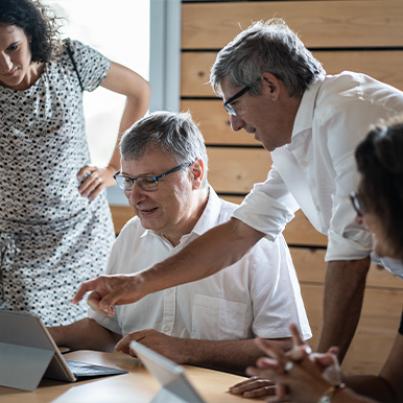 A multidisciplinary and expert team: veterinarians, biological engineers, computer engineers, technicians, ...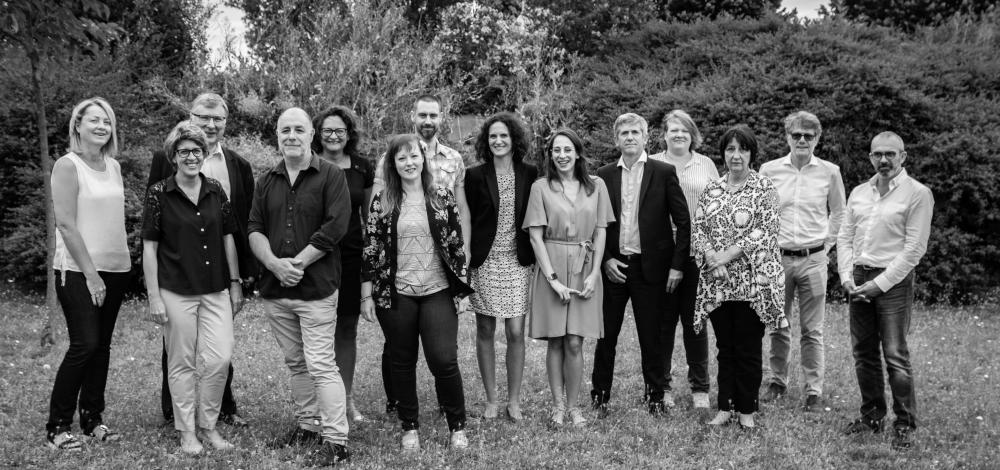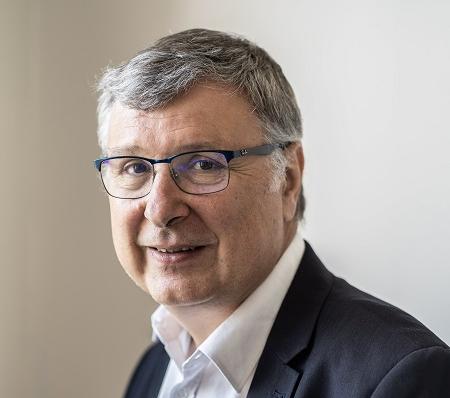 François Gary
Founding partner
Strategy and risk management
Animal Health and agro-food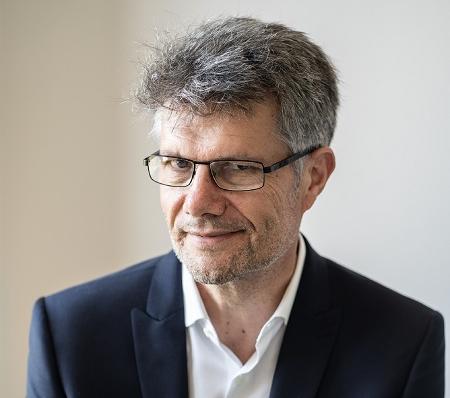 Philippe Baralon
Founding partner
Strategy and organisation
Animal Health and Agro-food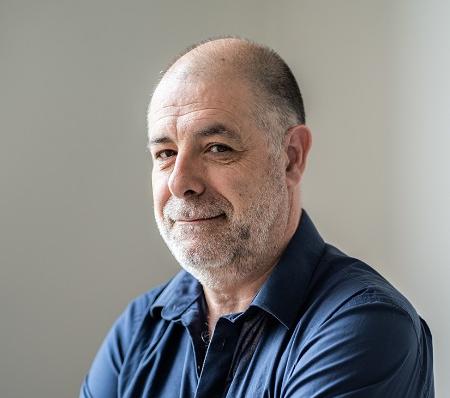 Pascal Lebret
Founding partner
Head of the Information System Unit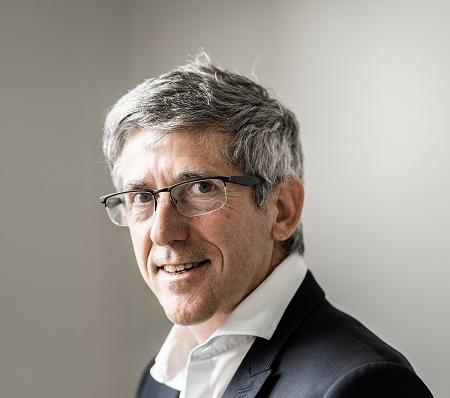 Jean-Michel Fabre
Founding partner
Specialist in dairy sectors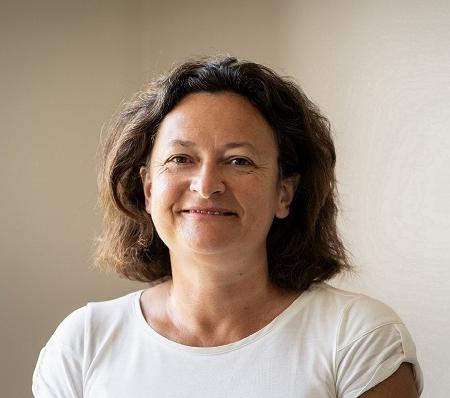 Hélène Rouch
Senior consultant
Analysis laboratories, Animal Health,
Strategy and information systems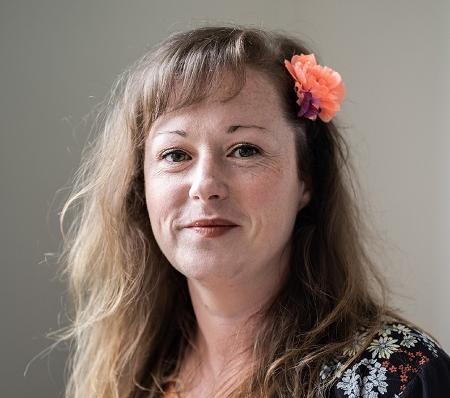 Gwénaëlle Rivat
Administrative Assistant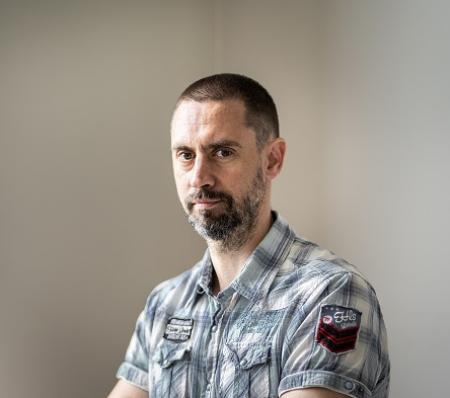 Damien Hivert
Development engineer
SQLserver, .NET,
Diplômé Microsoft C#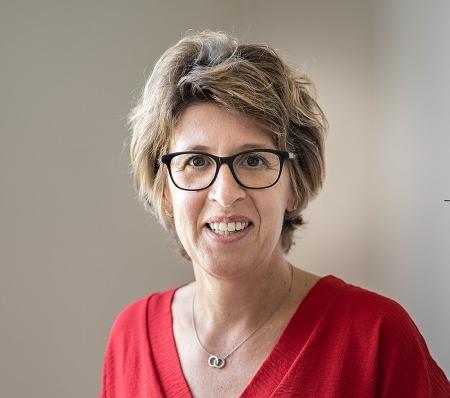 Florence Sassi
Financial and Administrative Manager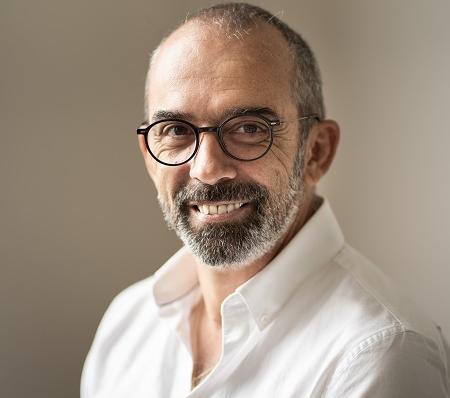 Loïc Laviale
Development engineer
Full stack SQL Anywhere, .NET, Angular'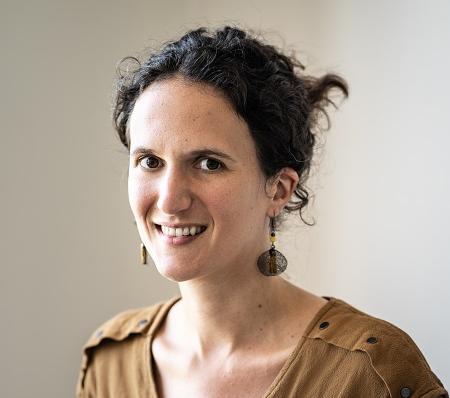 Mathilde Clauss (Saulnier)
Senior consultant
Animal Health and Welfare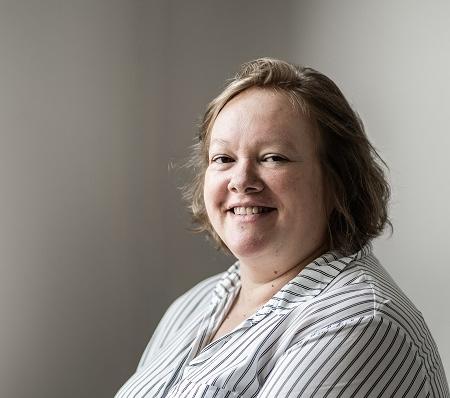 Sandra Bourdarie
Customer support
Food Supply chains,
Analysis laboratories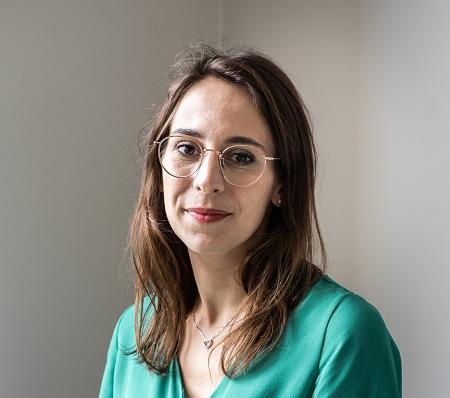 Lucile Frayssinet
Consultant
Strategy and organisation
Animal Health and Agro-food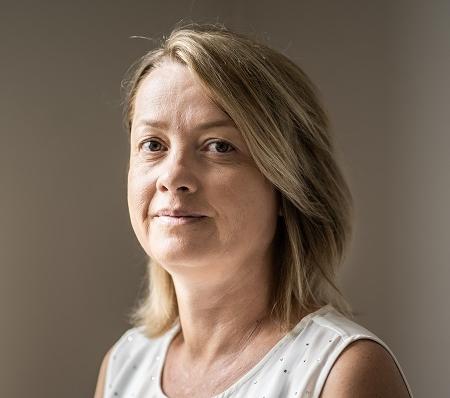 Isabelle Carrera
Project manager
Public and private laboratories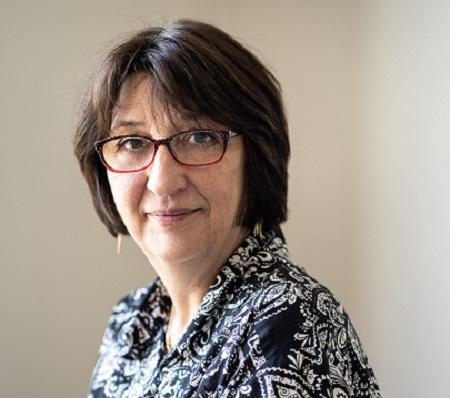 Nathalie Ruzzene
Administrative Assistant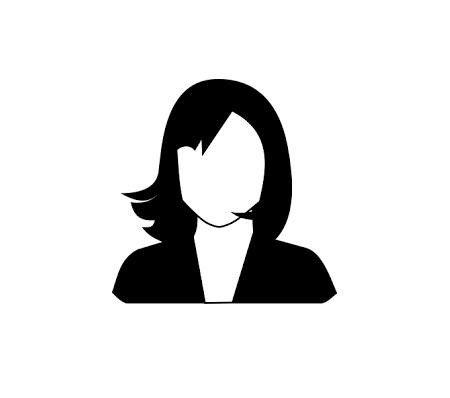 Laure Berthelot
LIMS Unit manager
Public and private laboratories
A network of highly qualified partners and experts
Consulting partners
Whether building an international team or finding complementary skills, Phylum builds the partnerships necessary to achieve its clients' objectives.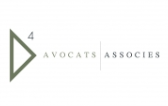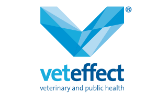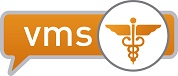 Scientific networks
Born in the world of research, Phylum has kept important links there and knows how to seek out new knowledge to make it operational for its customers. Research centres, reference laboratories, researchers in France or abroad are regularly solicited on behalf of  our clients.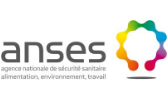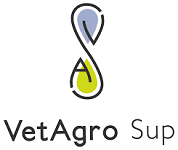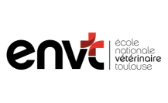 International and standardisation organisations
Phylum actively contributes to the work of international standardisation and the promotion of these standards. Thanks to this work, Phylum also has access to world centres of excellence.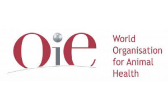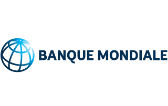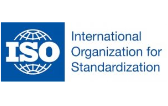 Information technology
Phylum is a partner referenced with the world leaders  in information technology but also relies on specialised local partners.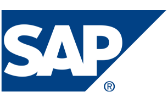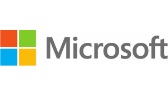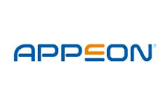 Phylum's SER commitments
Compliance with social regulations.
 
Priority to training and skills transfer.
 
Absence of any discrimination of gender, race, opinion, religion...
 
Respect for local cultures and practices: pace of work, safety rules...
Priority given to low-carbon means of transport.
Priority to recycling and eco-responsible waste management.
Respect for animal welfare and preservation of natural environments.
Fight against potential risks of spreading parasites or diseases.
Absence of any corrupt practice.
Compliance with regulations relating to taxes and social charges in force.
Non-dumping pricing policy.