< Retour
Quality control and compliance
Phylum is one of the leading consultancy firms in France in the sector of animal biology laboratories, agriculture, food, water and environment. Our in-depth knowledge of the operators and prescribers of analyses as well as the clients of the laboratories: inter-professional structures, government services, etc. allows us to understand the challenges and evolutions that laboratories are confronted with.

Through dozens of assignments in the laboratory sector, Phylum's consultants have in-depth knowledge not only of laboratory operations, but also of the operators and industries that prescribe analyses. Phylum's consultants are able to fully understand the challenges and developments that laboratories have to face. Phylum's know-how in strategy, finance, organisation and information systems enables it to intervene on various issues with a high level of expertise and solutions adapted to each configuration: implementation of partnerships between laboratories, grouping - mergers, management of organisational or statutory changes, etc.

Phylum's skills extend to all areas of compliance control in the food industry: inspection, product or system certification.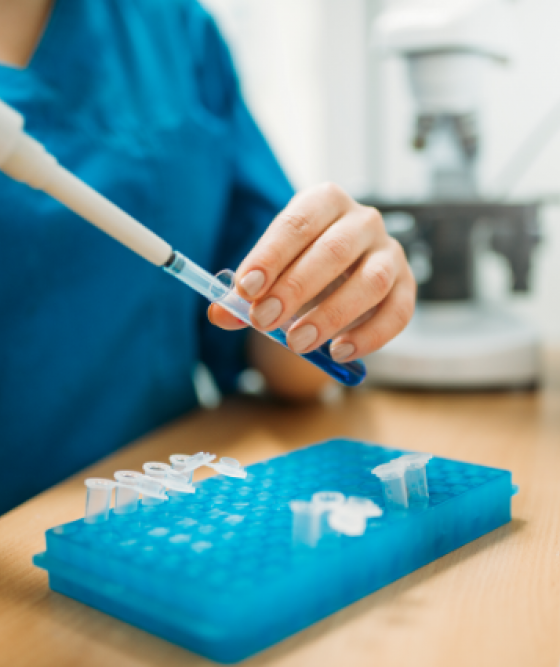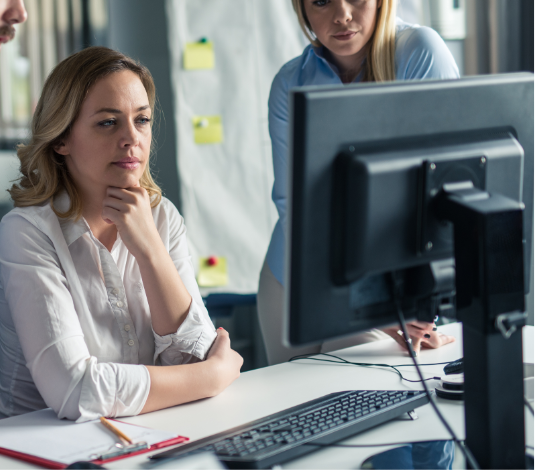 Our laboratory management software package (LIMS)
Phylum has leveraged its expertise in the field of analysis laboratories to develop the Phylum.Laboratoire LIMS. This integrated management software package covers all laboratory functions, from the performance of analyses to invoicing, as well as support functions (logistics, stocks, quality). Open to the outside world, this solution also has connections to PLCs and integrates the main EDI languages (SISE-EAUX, SANDRE, eLabs...). Thanks to its easy settings and its adaptability, Phylum.Laboratoire can be used for different fields of activity: animal health, hydrology, food hygiene, environment...
Computerization of a laboratory with the LIMS Phylum.Laboratoire
With more than ten laboratories already supported for the implementation of LIMS Phylum.Laboratory in various fields of activity (animal health, food hygiene, hydrology, plant health, etc.), Phylum makes you benefit from its experience to make your project a success LIMS computerization, whether it is a first computerization or a software change. We focus on the initial needs analysis in order to fully understand your current organization, your goals and the impacts the introduction of the new LIMS will have on laboratory practices.
Computerised exchange of data from analysis laboratories
Since 2003, Phylum has carried out numerous missions for the development and implementation of computerised laboratory data exchange systems for laboratory analysis prescribers (DGAl, IFCE, ...) as well as the analysis laboratories themselves.
Training in cost accounting for departmental laboratories within the framework of the CNFPT
Each year, Phylum carries out a 3-day training course with departmental analysis laboratories on behalf of the CNFPT.
The implementation of cost accounting within a departmental laboratory is a major issue so that it can continue to fulfill its public service missions while intervening in the competitive sector and thus ensure total transparency on the use of public aid.
In addition, cost accounting allows LVDs to acquire the tools to better manage their investments and purchases.
Strategic audit of the Rhône departmental laboratory
Phylum supported the Rhône Departmental Council in 2019 in its strategy of bringing together its departmental laboratory in order to best meet the needs of local economic operators in terms of analysis and the challenges of the department's public policies. Phylum intervened at each stage of the reflection: needs study, analysis of the strategic and competitive context, market study, contact with potential partners and analysis of their proposal, support in negotiations with the identified partner.